Phoenix Open Golf Tournament

The Phoenix Open Golf Tournament attracts nearly 500,000 fans each and every year here in Arizona.   Often referred to as "The Greatest Show on Grass," The Waste Management Phoenix Open at TPC Scottsdale is PGA's most popular event hands down.
You can make a local charity a big bucks winner by making
a pledge in the Birdies For Charity competition at the
2014 Waste Management Phoenix Open!
 We invite you to pledge for GOLDEN GATES OF AMERICA a non-profit organization dedicated to helping schools, educators and learning-challenged students in your community.

For more information or to make a pledge online go to
BIRDIESFORCHARITYAZ.COM or download the pledge form here.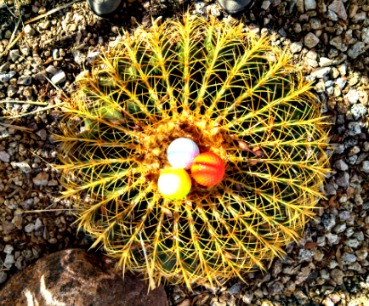 Once known as The Phoenix Open as well as The FBR Open, this Phoenix golf event tournament  has been hosted by TPC Scottsdale Stadium Course ever since 1987.   People just seem to love this Phoenix golf tournament! 
Is the popularity of the PHX Open due in part because of the almost perfect weather that Arizona is able to provide this time of year?  Or is it because of the famous 16th hole, "The Coliseum," which takes honors of being the absolute loudest hole in golf?  By the way, the 16th hole, AKA "The Coliseum," is the favorite hole for many of its spectators…  
Exciting would be an understatement… at least for the fans… The 16th hole is entirely enclosed with a grandstand seating that holds 30,000 people who are just waiting to let its players know how they feel about how they did on that particular shot. 
Whatever the reason is for this the popularity of this Arizona golf tournament… no one can dispute the fact that Arizona is known for its great golfing outings… this is one Phoenix golf tournament you certainly do not want to miss!   Click Here for the calendar of events.
This event is typically the first golf tournament in Phoenix that the locals and the entire nation flock to.   It is also one of the first events scheduled for the New Year considering the PGA TOUR calendar.  Sponsored by The Waste Management, this Phoenix Open golf tournament is one of fun and excitement and one that greatly benefits charitable organizations, such as The Phoenix Thunderbirds.  Each year, The Thunderbirds help generate millions of dollars in donations in and around the area.
Return From Phoenix Open Golf Tournament to Home Page